Welcome to the former princely city villa. Built 1910-1914 by Friedrich Karl Prince of Hohenlohe-Waldenburg-Schillingsfürst.
The Hotel Garni Villa Blum is located in Waldenburg, a well-known recreational and climatic health resort in Hohenlohe. Situated on the most prominent elevation of the Hohenlohe plain, Waldenburg is easily accessible from the A6 highway. Waldenburg's immediate surroundings are rich in culture and art and are home to globally operating commercial and industrial enterprises.
If you want to bring people together, you have to find a common language: Aesthetics, individuality, elegance and comfort. With Villa Blum we stage architecture, lifestyle and the demand for a pleasant hotel stay in our very special way. In harmony with the needs of our guests. This is how harmony is created.
Every morning, the aroma of freshly brewed coffee wafts through the entire house, inviting you to an extended breakfast at the buffet. In the evening you can relax with a glass of wine in the winter garden.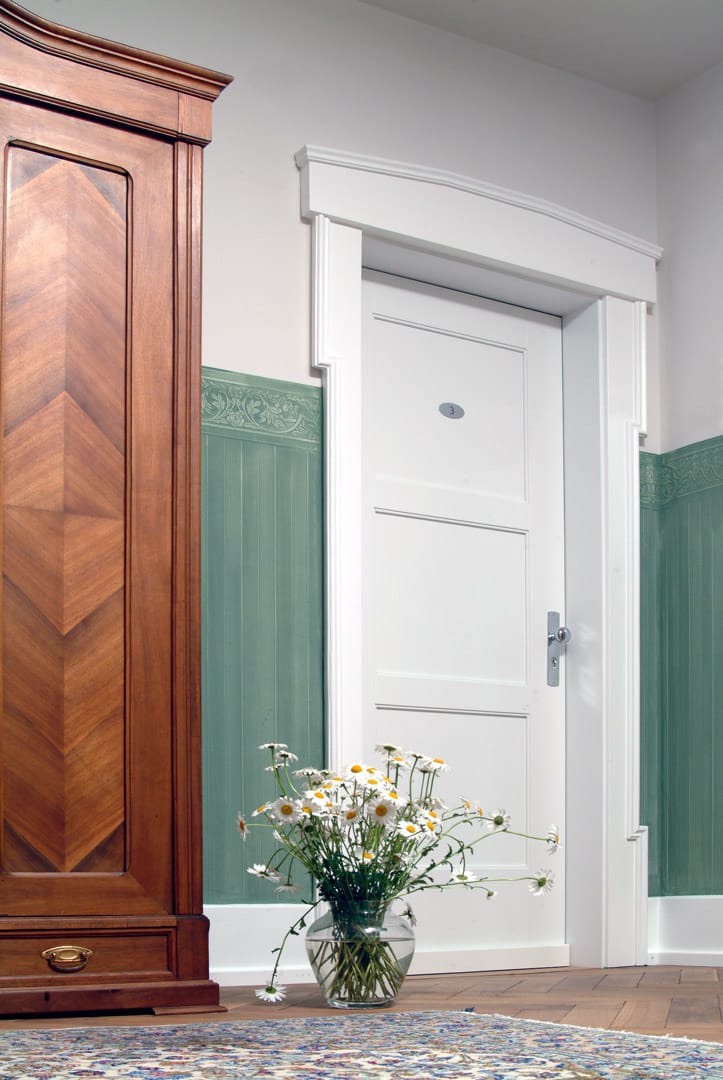 Schönes kleines Hotel, mit sehr geschmackvoll eingerichteten Zimmern. Ein exzellentes Frühstück und das sehr nette Personal, machen diese Hotel zu einem perfekten Aufenthalt.
Tolles Hotel, sehr sauber !!!! Ruhige Lage, man kann dort gut und stressfrei schlafen. Das Frühstück ist perfekt. Kleine Mengen und große Auswahl. So ist immer alles frisch. Die Brötchen sind vom Bäcker und wirklich lecker. Wo gibt es das noch?